Rohit Sharma Vice Captain of Team India
---
Rohit Sharma Vice Captain of Team India title related news.... !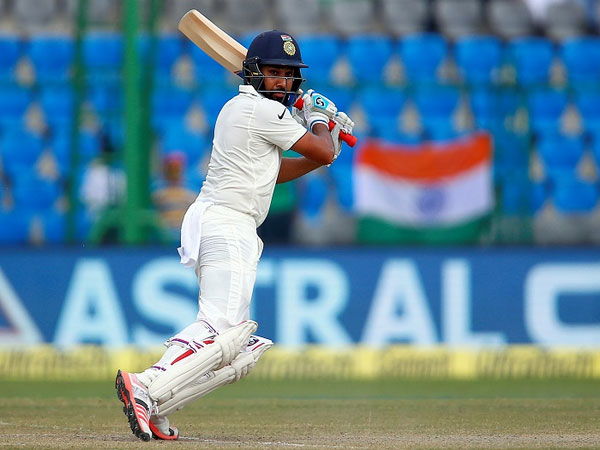 Rohit Sharma Vice Captain of Team India
Publish Date : Saturday 2nd of January 2021
The BCCI made a big call before the 3rd Test match against Australia as Rohit Sharma replaced Cheteshwar Pujara as the vice-captain for the remainder of the Border-Gavaskar Trophy. While there no doubts when it comes to Rohit's leadership skills in white-ball cricket, it's also a fact that the senior batsman is yet to cement his spot in the Test team.
He has only played five Test matches as a regular opener and hasn't played a red-ball game since November 2019. Despite Rohit's lengthy absence from the Test team, the team management made the change and dropped Pujara, who was considered to be the front-runner for the job back in the 2014/15 season.
While Rohit's elevation might have surprised many, a PTI report suggests that he was always in contention to assist stand-in captain Ajinkya Rahane after Virat Kohli left for India. Speaking to PTI, an official said: "There was never an iota of doubt about who will be India's vice-captain once Virat takes a break and Ajinkya is elevated. It was always going to be Rohit and Pujara was just a stop-gap arrangement till the former joined the squad."
Blue Boys Cricket Academy